Welcome to the
Mid-Michigan Chapter
of Credit Unions!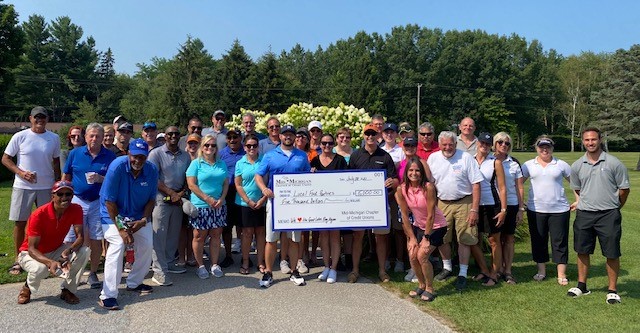 MidMichigan Golf Outing 2021
$5,000 donated to food pantries in th Great Lakes Bay Region
$2,000 donated to the Michigan Credit Union Foundation
Mary Turczyn, League Representative
Email: Mary.Turczyn@CUSolutions.com
800-262-6285 ext. 758 • 248-561-2803 (mobile)



Proud sponsor of the local airing of

BIZ KIDS


on Friday at 5:00 p.m. on CMU Public TV.