Events & Happenings
Mid-Michigan Chapter Recent Events
CU leaders met with State and Federal Lawmakers at the Chapter Legislative Breakfast on Monday, May 18, 2015.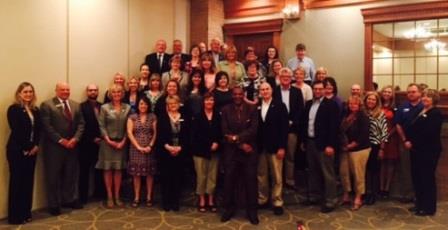 Mid-Michigan Chapter Annual Meeting - The MM Chapter Annual Meeting was held April 9th at the Horizon's Conference Center in Saginaw. Todd Adams, CEO of Alloya Corporate Credit Union, gave an informative and engaging speech on his company and future trends in our industry. Jerry Hutto won the Credit Union Spirit Award and Dana Reif was acknowledged with a plaque for serving as the chapter's Legislative Representative.

Credit Union Spirit Award Winner
Jerry Hutto, CEO
Team One Credit Union


Jerry Hutto is the driving force behind the creation and ongoing success of Impact Saginaw, a joint Credit Union venture with 16 credit unions, providing outreach to the youth of the Saginaw Community.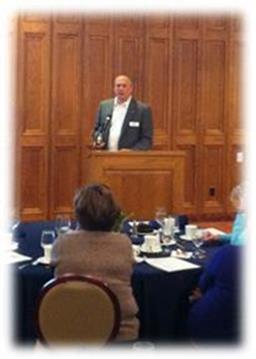 Keynote Speaker: Todd Adams, CEO
Alloya Corporate Credit Union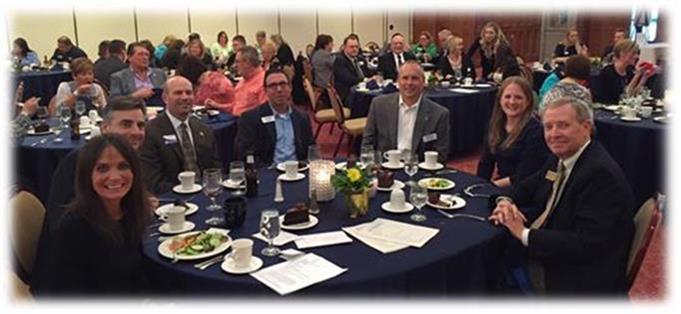 Chapter representatives, lawmakers, and guests from Alloya Corporate Credit Union
All Michigan Chapters

MCUL/CU Solutions Group