Welcome to the Mid-Michigan
Chapter of Credit Unions!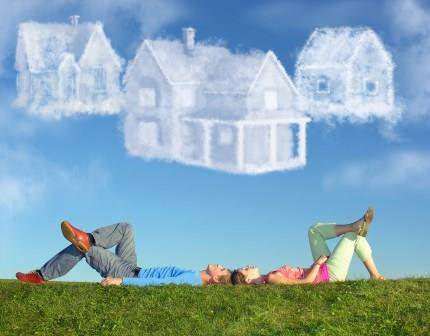 Cara Kurtz, MCUL Chapter League Representative
Email: Cara.Kurtz@mcul.org
800-262-6285 ext. 482 • 248-943-2776 (mobile)


Gold Level Contributor 2011
Silver Level Contributor 2012
Bronze Level Contributor 2013



Proud sponsor of the local airing of

BIZ KIDS


on Friday at 5:00 p.m. on CMU Public TV.